About me
It's all about me.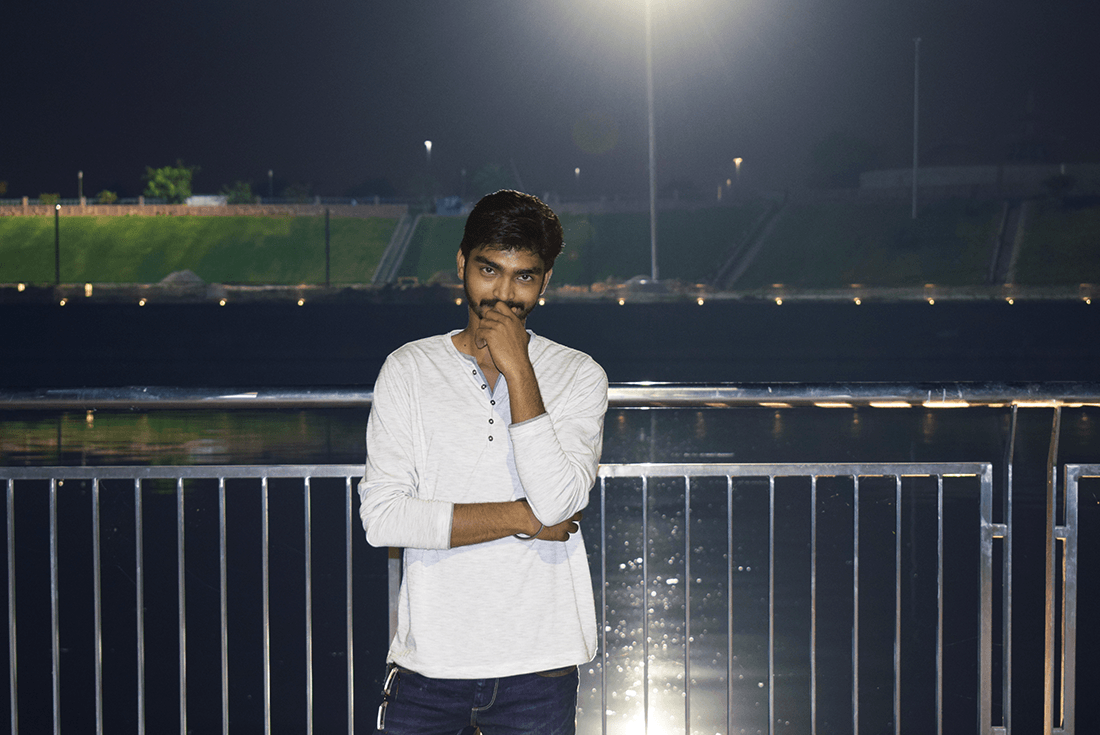 Pinku Paswan
Web & Android
Developer

From India

Hello World!

I am Pinku Paswan from Lucknow. I am a Web and Android Developer.

I like to do new and creative things. Thats why I choose development.

Well, Mostly I work on web application, but android platform is my favourite place where i love to work.

My Portfolio
About Me
Resume
My academic qualification and work experience
Work in company "AcharyaShri Inc"
2015-Present
WORKING AS "DEVELOPER"
I am working in Acharyashri Inc. My key responsibilities are to develope Websites, Android Applications and Games.
Post Graduation in "MCA"
2013-2017
Lovely Professional University
I have completed my MCA from Lovely Professional University in Jan,2017.
GNIIT from "NIIT"
2010-2013
NIIT
I have done GNIIT from NIIT from Alambagh, Lucknow as a Software Developer.
Graduation in "BA"
2010-2013
BACHELOR IN ARTS
I have completed my BA from Kanpur University, Kanpur in Jan,2013.
Internediate from "UP Board"
2009-2010
INTERMEDIATE
I have completed my Intermediate from UP Board, Lucknow in 2010.
High School from "Punjabi Board"
2007-2008
HIGH SCHOOL
I have completed my High School from Punjabi Board, Punjab in 2008.
Download Resume
My Resume
Portfolio
Here is my some work done by me. Let's Have a quick look on my portfolio.
Web Developement

App Developement

Game Developement
Developement
I am friendly with Website development, creation of Admin Panel and CMS.
App Development
Development of App is my speciality. I can develop every type of Application like Native App, Web App and Hybrid App.
What i do
Skills
Now, have a look on my Skills.
Below i have mentioned all what i know about development and programming. From here, anyone can judge my compatibility and skills.
Android skills
Asp.net skills
my skills
Contacts
I'm available 24X7*
Contacts